Tom jones - zijn 30 grootste successen
Another Project/Object release, this time for Apostrophe. What we get is an alternative sequencing of side 1 of the album (the first four tracks); three early versions of Apostrophe/Down In De Dew (Energy Frontier) and a full version of the Yellow Snow Suite recorded in Sidney (the day before Australian Yellow Snow on One Shot Deal).
Plus various outakes and offcuts from the may 1973 Bolic Sound sessions.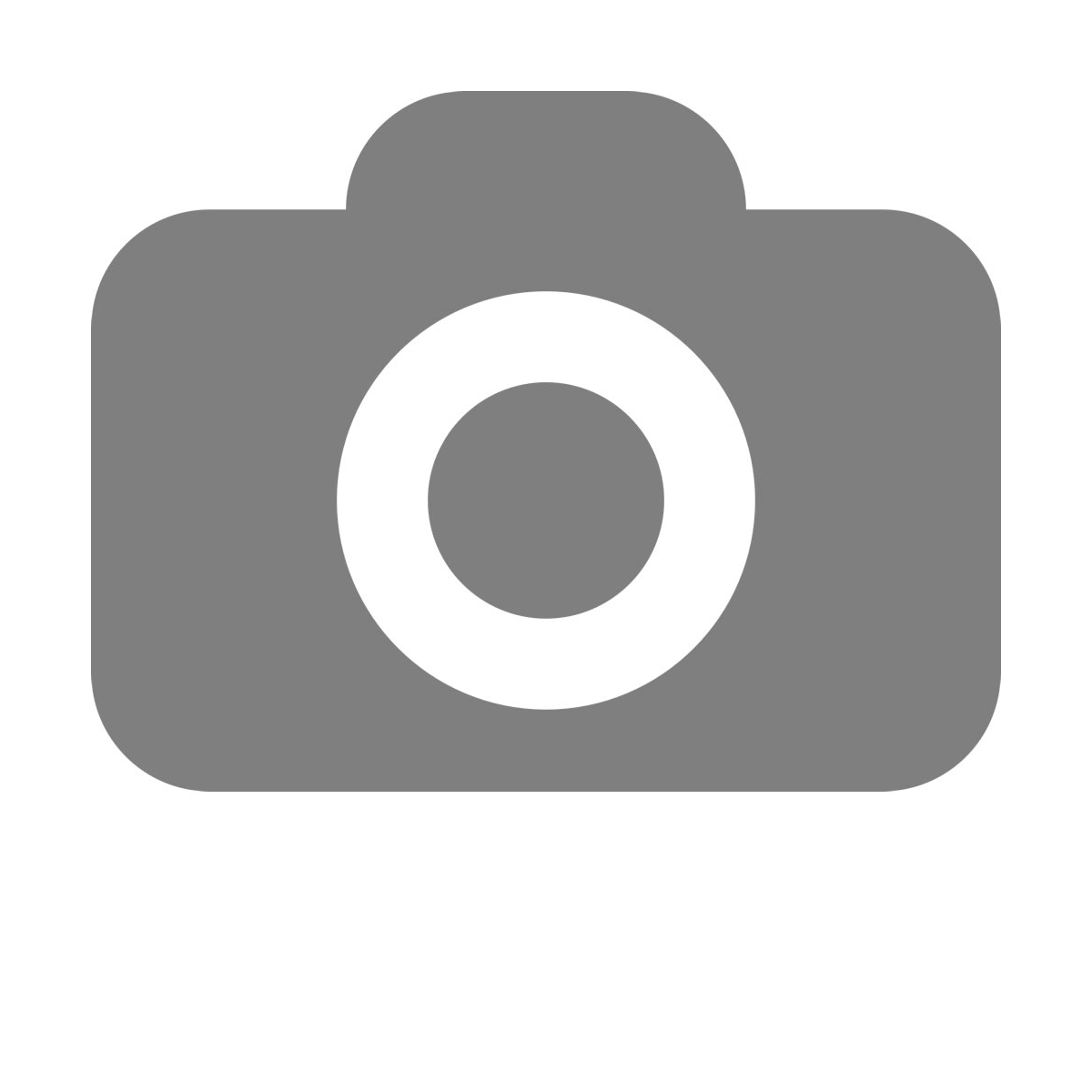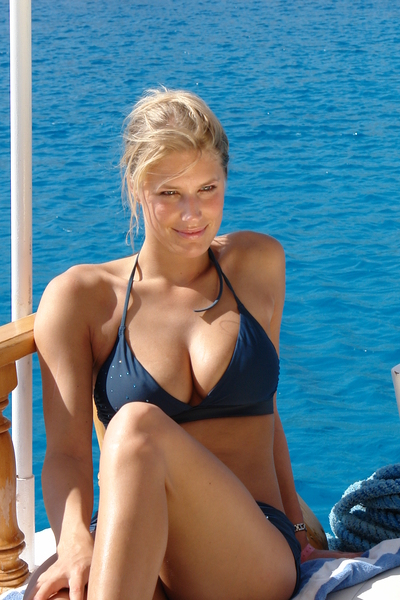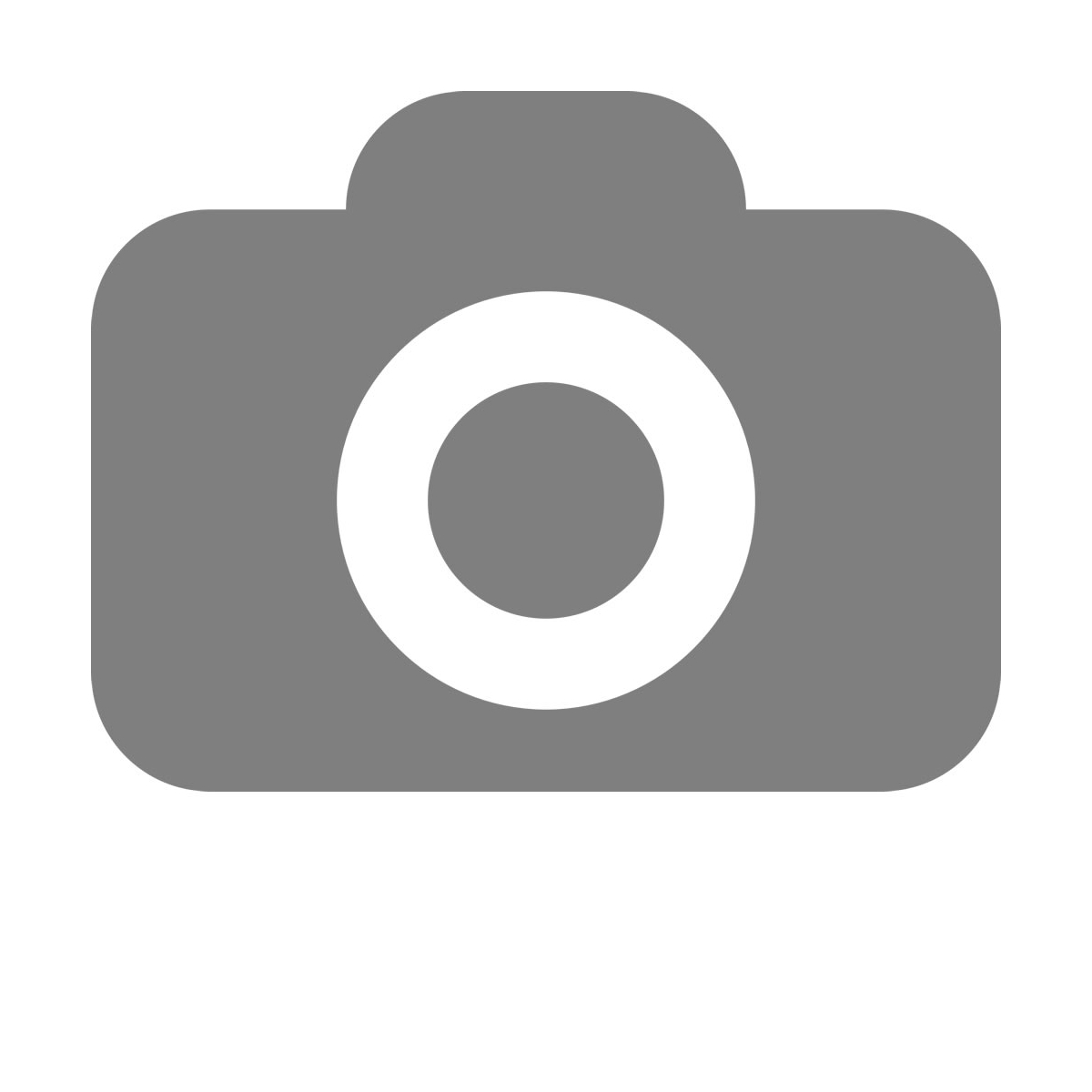 xg.electricmotornews.info